Home
Details
This is an update from the team responsible for organizing the ERMC 2019 as well as the referee seminar in The Netherlands.
- The ERMC 2019 will be held in Rosmalen, a community of 's Hertogenbosch.
- The tournament will be held from 21 to 23 June 2019at "De Kentering Party-Events-Foods", see www.facebook.com/dekentering
- The registration fee is set at130 Euro.
- The referee seminar will be held on the 20th of June 2019 at "De Kentering".
- The website has been updated, please see www.ermc2019.com


 ERMC 2019 - Update November2018 - Organizing team

Details
The World Riichi Championship is very excited to announce that the third edition of WRC is confirmed for 2020 and will be held in the historic city of Vienna, Austria.
More information will be released as it is confirmed. We invite you to visit the tournament's website www.wrc2020vienna.com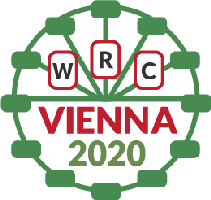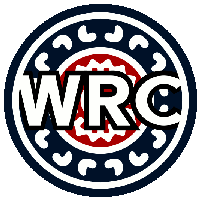 Details
EMA is delighted to welcome our 21th member: Riichi Organization Norway
President is Glenn Ivar Husom who will also be the member of the board of EMA.
Details
MCR European Championship 2020
GA 2017 in Povoa de Varzim (Portugal) on May 25, 2017
The General Assembly 2017 of the EMA has decided to fix deadline of July 1st 2018 in order to have proposals for the 2020 OEMC.
... More informations will be published soon ...