Home
Details
The União Portuguesa de Mahjong will organize the 6th OEMC2017 that will take place in Povoa de Varzim



Facebook page

Official website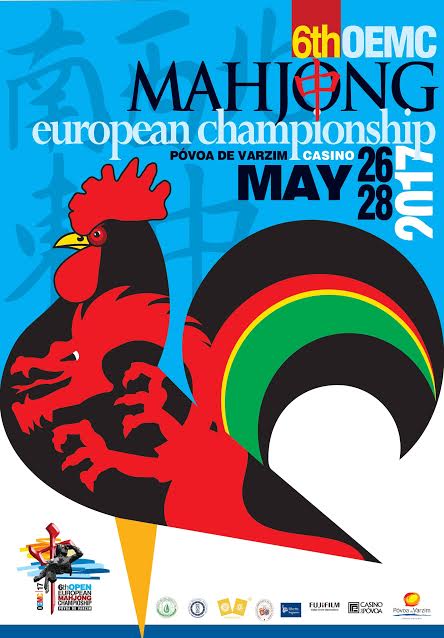 Details
Farnham, Surrey, UK, 6 October 2016
Remember all info about Seminar : EMA Riichi Referee Seminar
Attached the slides from the referee seminar
Details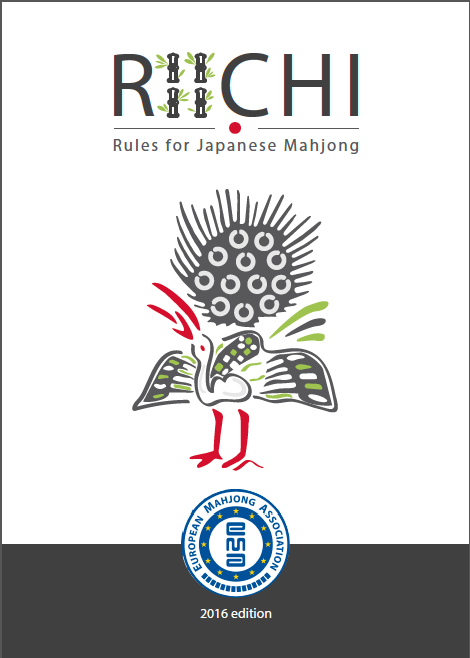 Revised EMA Riichi rules are ready. The rules will come into effect on April 1, 2016.
Motivation for the rule changes is to be in line with modern style riichi as it played in competion riichi in Japan and the World Riichi Championship 2015 rules have been the main inspiration.
The rules are available in a preliminary document while further layout and graphics is made in collaboration with Sheila Hansen who also designed the front page.
Details
A number of documents describes the requirements of EMA member organizations and requirements and guidelines for MERS certified tournaments.
Application form for certification of MERS tournaments
Applications forms for MERS certificaion of tournaments must be submitted to the board of EMA by the board member of the applicant country. After approval the tournament is announced on the calendar.
EMA requirements for member organizations
Each member organisation has an obligation to be active, reporting activities to the EMA General Assembly and organising at least one MERS tournament each year.
Details
Farnham, Surrey, UK, 6 October 2016
Purpose
There are two main purposes:
- To certify EMA referees
- In the longer term to create a common European standard for refereeing at official EMA certified competitions