Details
The World Riichi Championship is very excited to announce that the third edition of WRC is confirmed for 2020 and will be held in the historic city of Vienna, Austria.
More information will be released as it is confirmed. We invite you to visit the tournament's website www.wrc2020vienna.com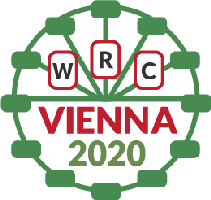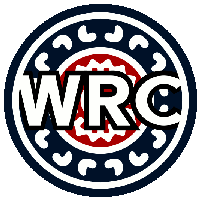 Details
We are happy to announce that the second World Riichi Championship will be held in Las Vegas.

The event will be held late September/early October 2017 shortly to be confirmed.
David Bresnick (USPML and WRC2017 host) and myself will be visiting Las Vegas this month to finalize the details. We will keep updating you with news as we can to ensure you can make your plans in advance.
Thank you for your patience and support.
Gemma