Home
Details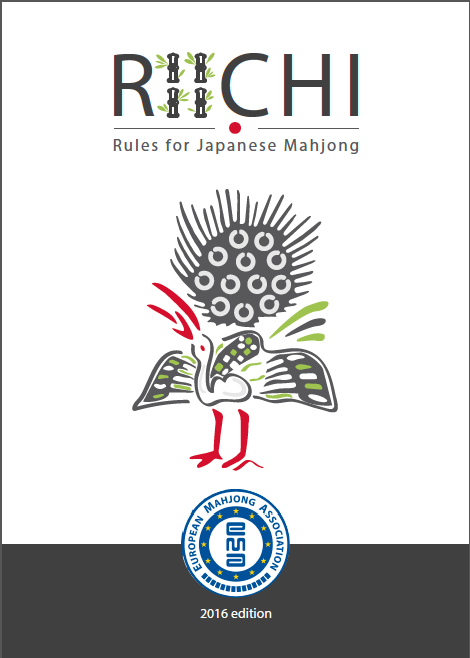 Revised EMA Riichi rules are ready. The rules will come into effect on April 1, 2016.
Motivation for the rule changes is to be in line with modern style riichi as it played in competion riichi in Japan and the World Riichi Championship 2015 rules have been the main inspiration.
The rules are available in a preliminary document while further layout and graphics is made in collaboration with Sheila Hansen who also designed the front page.